Welcome to
Rajiv Gandhi Institute of Technology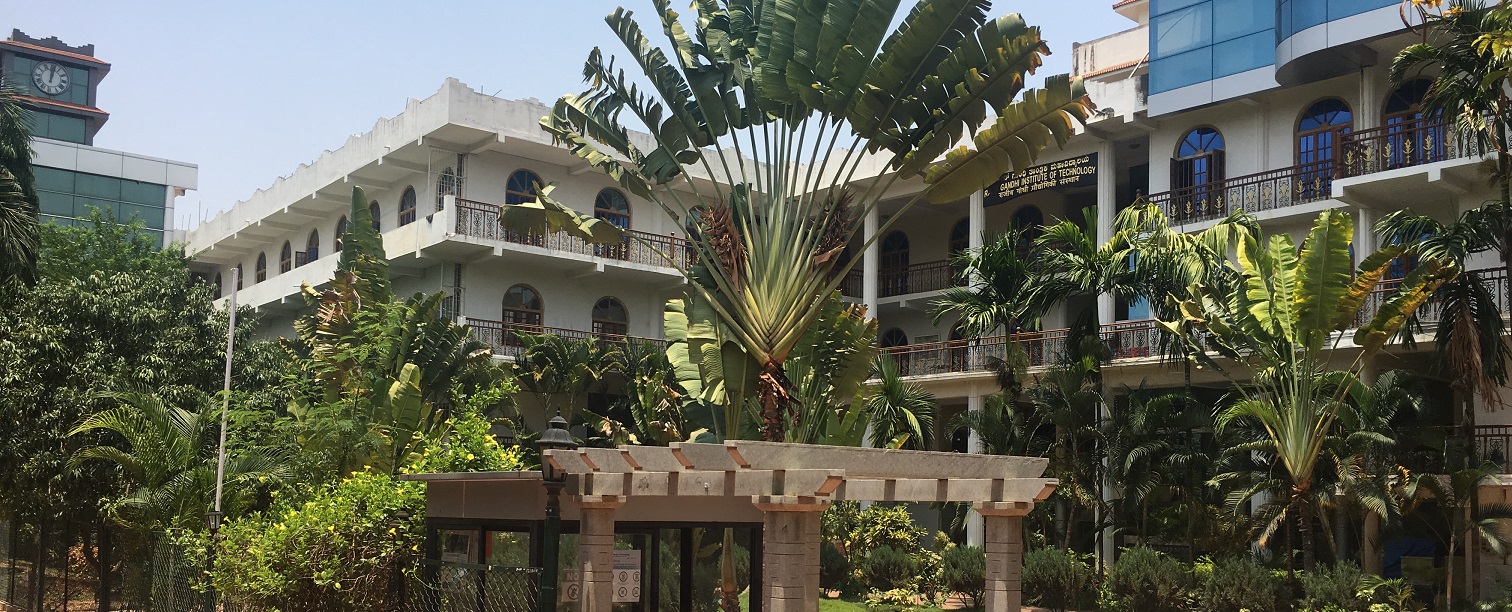 The college offers merit scholarship to the students seeking admissions for Engineering and MBA .. For details, contact : +91 98450 39797
The annual day celebrations of RGIT was held with the Founders Day celebrations of RGC Family in the college campus on April 21st and 22nd, 2017.
RGIT is organizing its ANNUAL DAY SPORTS MEET on 9.03.2017 at HMT Ground.
Admissions open for 2017-18
BE, MTech, MBA
The College offers scholarship to the children of Defence personals for who are seeking admissions to Engineering and MBA ..
Software Training Certificate Courses from IIT Bombay, Spoken Tutorial Project for the academic year 2016-17.
The college is situated in the heart of the city. Apart from being the Garden City, Bangalore is now ...
Separate hostel facilities are provided for Boys and Girls in the college campus....