Welcome to
Rajiv Gandhi Institute of Technology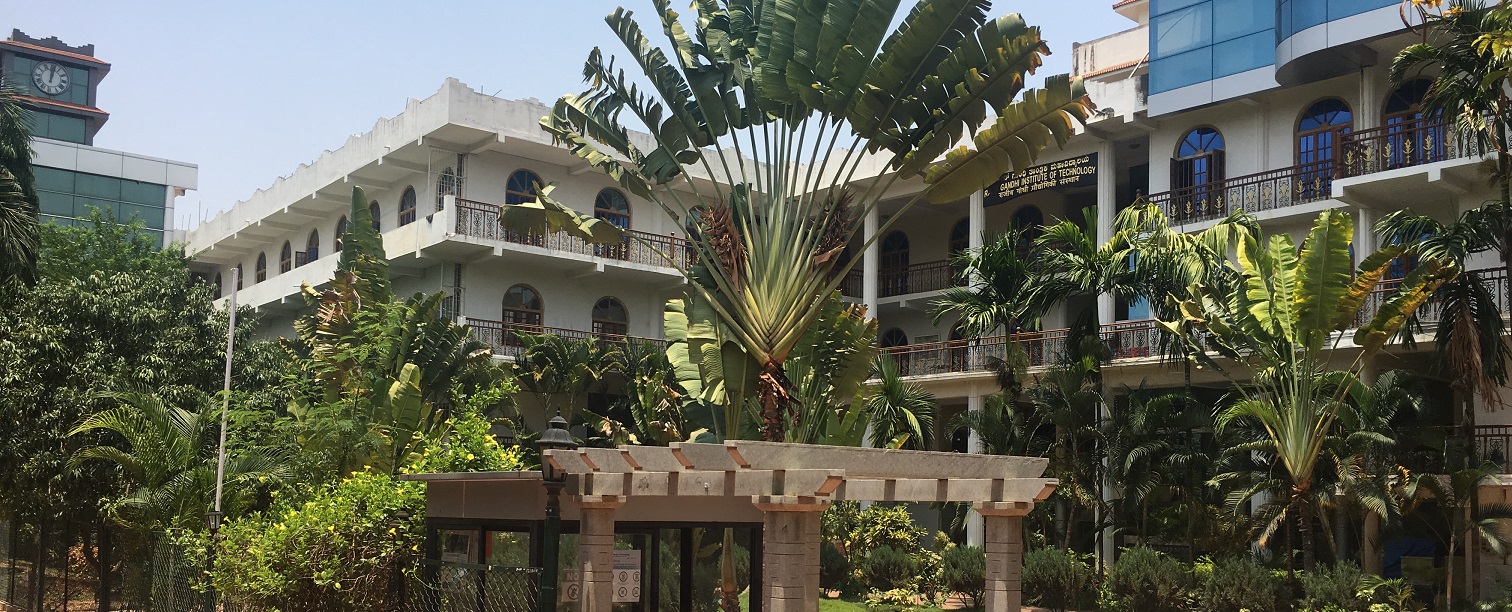 RAJIV GANDHI INSTITUTE OF TECHNOLOGY, Bangalore is organizing International Conference on Engineering and Technology (ICET'19) on 21st & 22nd March 2019...
The college offers merit scholarship to the students seeking admissions for Engineering and MBA .. For details, contact : +91 98450 39797
The annual day celebrations of RGIT with the Founders Day celebrations of RGC Family in the college campus is scheduled on April 21, 2018. The details of the events will be published soon.
Admissions open for BE, MTech, MBA
We are conducting a POOL CAMPUS DRIVE in our College on 6th of Oct 2017. The details of the company is furnished below.
The College offers scholarship to the children of Defence personals for who are seeking admissions to Engineering and MBA ..
The college is situated in the heart of the city. Apart from being the Garden City, Bangalore is now ...
Separate hostel facilities are provided for Boys and Girls in the college campus....